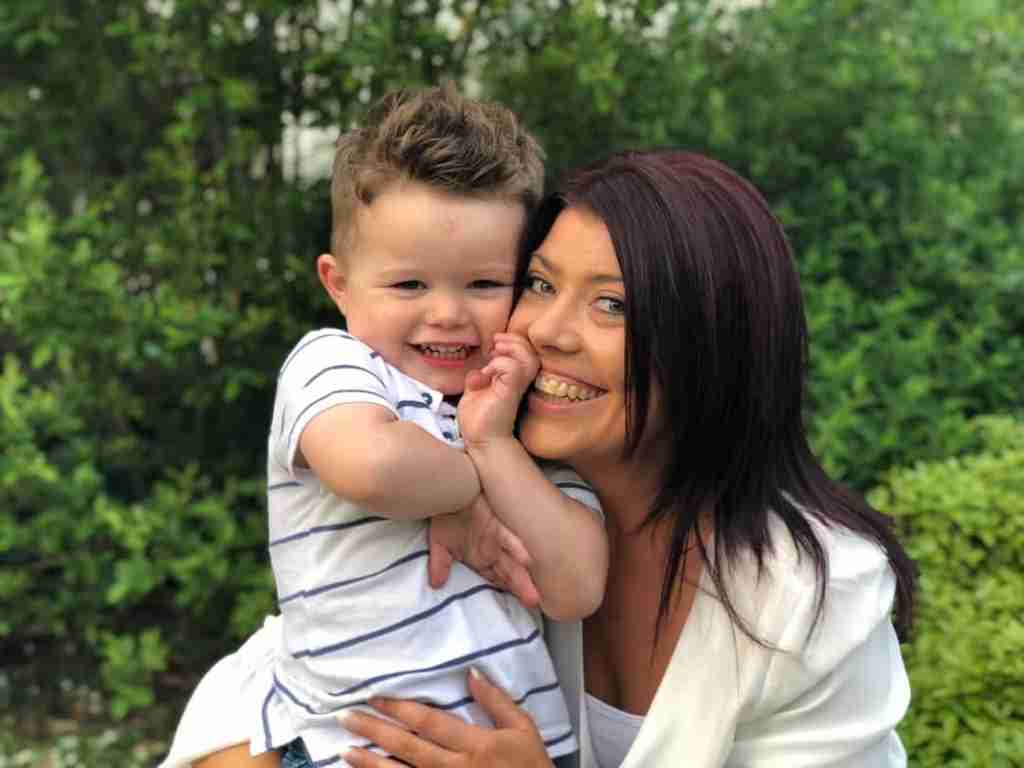 Jeff is our hero and I could not imagine my life had I not met him. I am so lucky to be able to say that no matter if he's on a mountain on the other side of the world any time me or my son Luke have needed him he's been there for us like he's been there for so many people all over the world. On numerous occasions when either myself or Luke have been sick I have contacted him and without fail he gets us back ontrack.
Lately I started to struggle with being a single parent and Luke seemed to hit the terrible 2's and with a bang he started to get angry, irritated and very unhappy. He wasn't sleeping, then he stopped eating and even stopped going to toilet. That's when I really started to worry. Something was very wrong so I asked Jeff if he could figure out what was going on. Amazingly Jeff was able to tell me that Luke had a parasite in his bowel and told me what to do. The real magic was that Jeff did this without even seeing my child . He just knew and could tell me over the phone. It was Incredible. So I treated Luke for parasites and Jeff was right. The parasites cleared and less than 24 hours later my funny happy boy was back to himself, I also noticed that I felt happier. I got my confidence back and I feel better and happier than I have in months.
Nothing is a struggle anymore and everyday is fun and full of real happy smiles. People and friends of mine noticed the difference in the two of us almost straight away and it's all thanks to Jeff.
He truly is amazing at what he does and even though I can't explain what it is he actually does he really does have a very special gift of helping people no matter what the problem might be. I'm so blessed to have met Jeff and I know that as long as we have him in our lives there's nothing me and my son Luke can't do.
Jeff is simply just Jeff and that's exactly what you get.
It's rare to find someone who truly is themselves.
He is born to help people see and reach their full potential and make their dreams come true.
He really is one in a million.
Thank you so much Jeff.
Nicola and Luke.