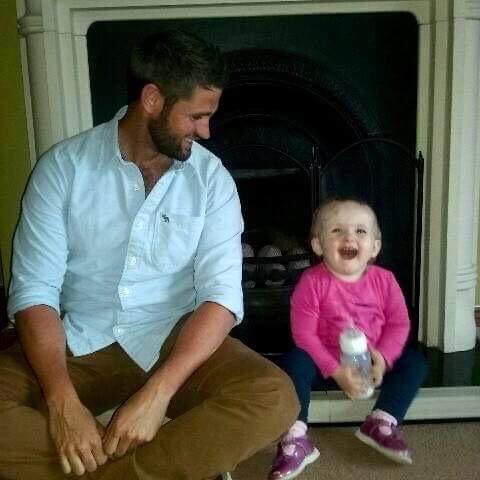 Hi world!!
My name is Liviya and I'd like to tell you my story. I'm nearly three years old now. I'm strong, healthy and happy but before I was born my Mammy's heart was sad and her spirit was low. Jeff helped my Mammy to believe in the possibilities that she had given up on, the possibility of being a mammyagain.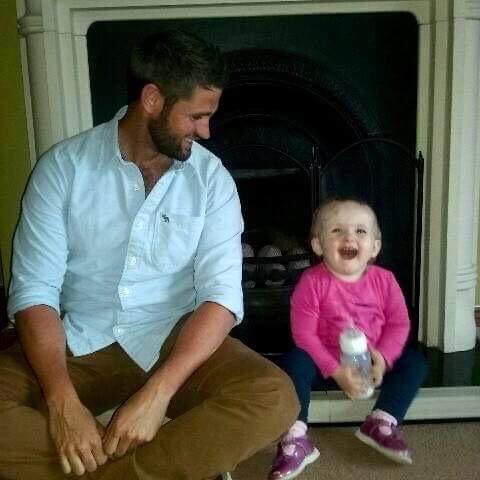 And so before my conception and during the early months, Jeff helped both me and my Mama with our energy and emotions. He helped to release the old anxieties and negative energies that only made my Mammy fearful. As you can see from my photo, I'm very much alive and so excited to meet the world! Mammy jokes that I'm Jeff's "first baby" but for me Jeff is my "first best friend" because I've known Jeff all my life and he gave my Mammy the confidence and the belief that I was possible. As you can see from our photo we will always be best friends and nothing beats a good laugh.
Thank you so much Jeff.