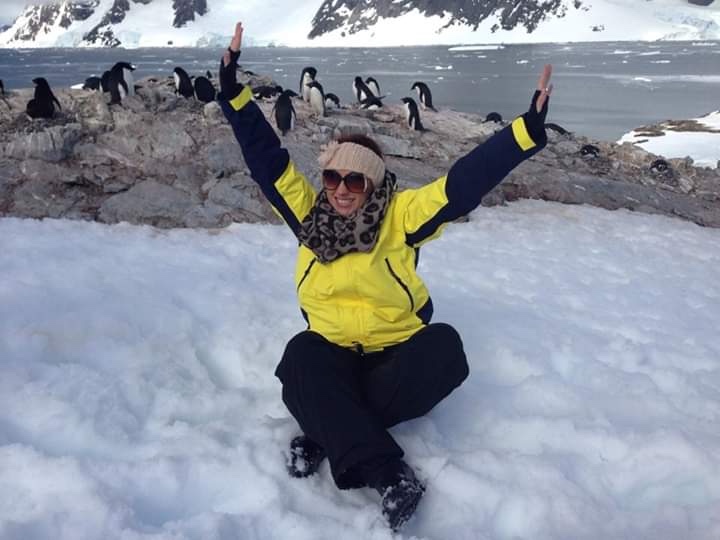 Jeff- "I need your help". That was all I had to say and knew I was going to get exactly what I asked for. Jeff has helped me on more than one occasion to figure out ehat was going on internally. I manage a lot of people and am always 'on'. I find it hard to switch off anddisconnect.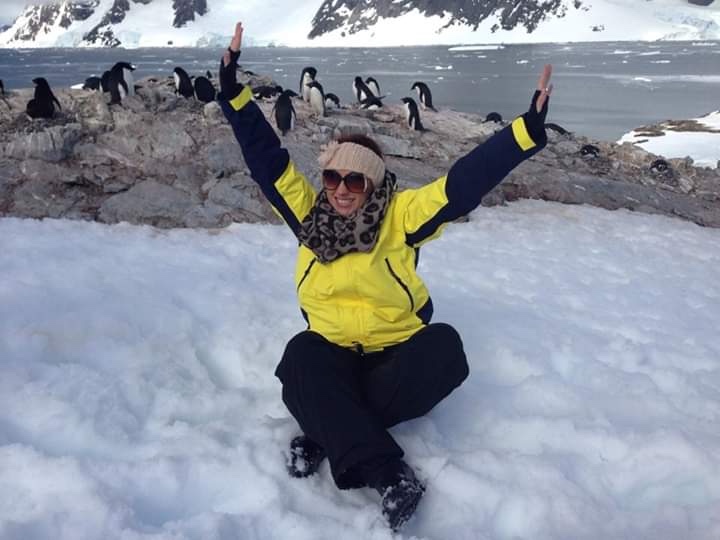 On and off over the past two years or so I had been experiencing skin related issues. I eat clean, I exercise , I use good skincare, I couldn't figure it out.
I saw a dermatologist and he wanted to put me on medication for 'a year or so' , which didn't make any sense to me and I don't like taking medication. I wanted the root cause not a band aid. I saw my naturopath who ran a battery of tests to see if I was lacking in vitamins and nutrients – I was lacking in some and it helped a little, but then came back again. I cut out dairy, sugar, alcohol and gluten –  I tried it ALL and nothing worked. Then one evening someone told me about Jeff and the work he does so I decided to give it a go. I contacted Jeff I told him what I was experiencing and how I couldn't figure out the cause and asked for his help.
He informed about my energy levels being very low and how this was creating a stress response in my body leading me to burnout. He outlined what I needed to do for myself and after 2 days my skin started to clear, I've never slept better, my brain fog is gone, concentration is better and I feel calm and more present. I didn't know I was burning out because I was running on autopilot where it felt 'normal' for me.
I am very grateful to Jeff for helping me to realize it's important to take time out for yourself and disconnect. 
For anyone out there who is experiencing issues they can't get to the bottom of or having any kind of health or mental issues, just ask Jeff for help, he'll do the rest. He's a very genuine lovely person and I could immediately sense how he truly wants to help everyone live their best lives. And if you're feeling in any way skeptical, all I can do  is strongly recommend you to contact him and find out for yourself. 
Amanda O'Shea
Toronto