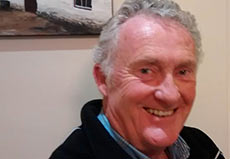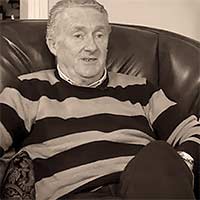 'Jeff McInerney, I salute you and I thank you from the bottom of my heart for helping me with the chronic tinnitus I have been enduring for a very long time. To my amazement you managed to achieve this result while both of us were thousands of miles apart, you in Canada and me in Ireland.
I really don't know or understand how you managed to do this but all I do know is that since you carried out the second correction on me 12 months ago, I have been extremely happy.
Thanks you so much for returning the quality to my life'.