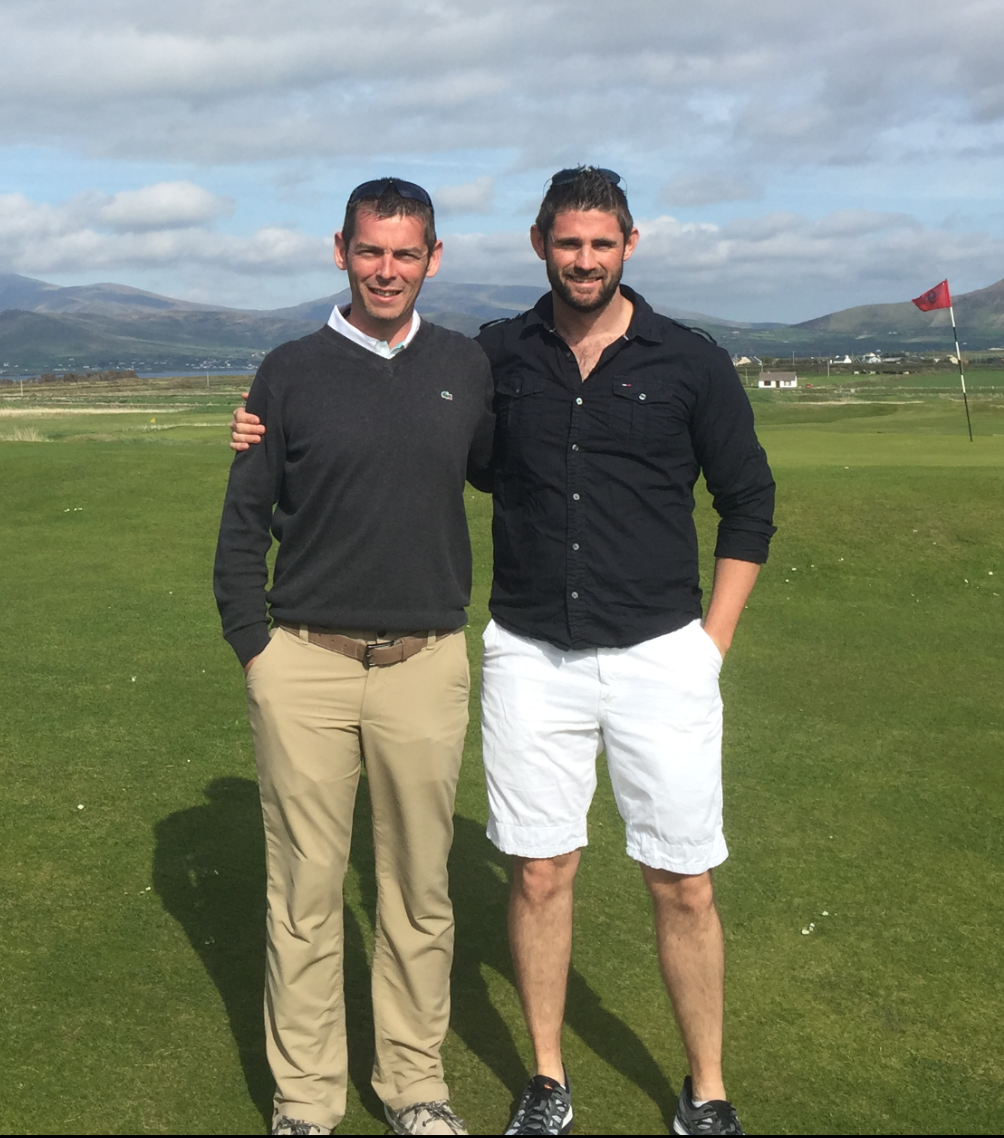 I remember the knock on my apartment door four years ago. It was a worried friend. watching the drink and drugs for almost thirteen years, was starting to make him fearful for my life. The progression was leading me to a darker hole with each swallow. Often thinking of taking my own soul from my weak body, I thought there was no hope for me. Crying like a baby , I thanked him from the bottom of my heart as he handed me his phone. The loving voice on the other end was my mother back in Ireland. The ultimatum was laid out, once and for all, Rehab or Ireland? Being so weak and full of depression, I was glad to return home for some much needed familylove.
A stranger had noticed me sobbing in Dulles International Airport and handed me a tissue and a book, saying it was meant to find me. "The Pilgrimage", by Paulo Coelho was the name of the book. Snow delays my flight 24 hours so I got the book finished. I started to believe that maybe just maybe there was some hope for me. Who was this stranger? This book? The journey of seeking had planted its first seed.
My kind and amazing Irish mother could feel the hurt in my soul within seconds of greeting me. I opened up finally! She had booked a doctors appointment for me the very next morning , but a different type of medicine she called him Jeff. After only fifteen seconds I was hooked. I'd have given him all my savings only for I had drank them. He assured me that money wasn't the priority at the time but that my immune system and balancing my body was of great importance. In one hour I had entered a hopeless alcoholic and drug addict, depressed off my rocker and I departed as if I was a new born baby entering the world for the first time, Positive, joyful but most of all hopeful. I attended Jeff's clinic over a number of days. He taught me so much about belief in oneself and in one's body and that with a better lifestyle and a little more action, anything was possible, even for me.
I joined a 12 Step group and changed my diet for a while, took a walk everyday, enjoyed sunshine and nature a little bit more than I ever had before. Embraced new friendships. Life changed without much effort. Six months passed and I visited Jeff every time I returned to Ireland. I spoke to Jeff in the clinic about his trips to Africa and Australia working with animals. It became very clear during my treatments that the wild animals Jeff encountered on his travels taught him about love, compassion and understanding and he brought this wisdom back to his clinics. His journey into healing had begun long before he studied it.
Another year flew by and I had returned home yet again and booked another treatment with Jeff, it was just as important as booking the flight. Alcohol free almost two years, happy, healthy and full of compassion. I was simply blown away by how much wisdom and deep understanding he had about people and their emotions. He explained how the emotional experiences of the past were capable of holding our bodies back from living in the present with a pain free full of quality life. Within minutes Jeff began to tell me dark secrets about myself I had only ever told my sponsor in my 12 Step program. I couldn't believe it. I now notice my own energies, I started to believe in them more. I started to seek once again – .My understanding of Buddhism is that the only journey is inward. That the kinder and more loving a being you become, the more often you shall walk in the sunlight of the spirit.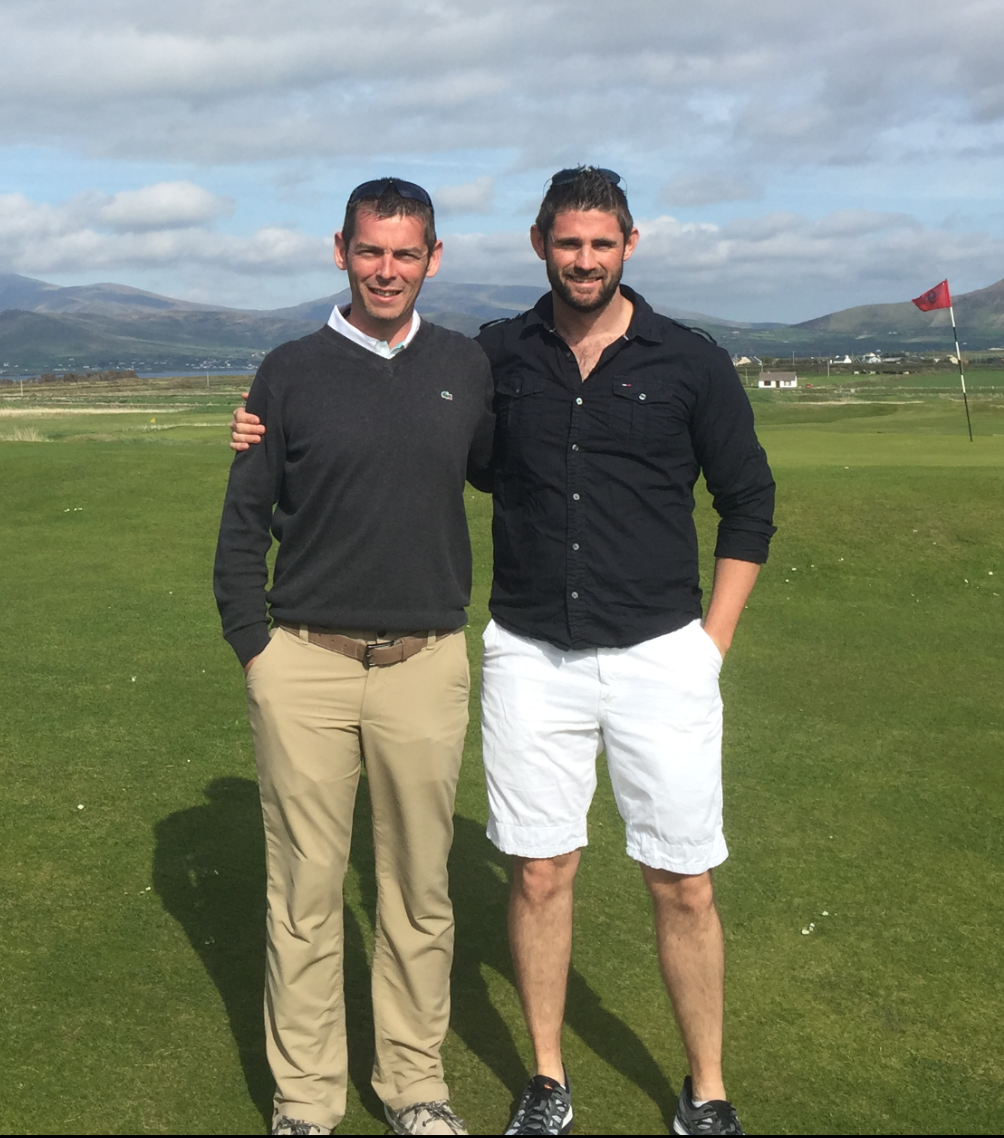 I wondered, that if martial artists could break 20 rocks with their fingers and Jesus Christ healed the sick, what else are our minds capable of. I studied autism, as I believe it has so much to teach the world and I believe I am more open minded with each passing minute. I have seen first hand how Jeff has changed lives forever. Helping to heal many illnesses. Restoring hope in every life he touches. I've watched mothers who have struggled for many years to become pregnant, push their prams down the road, smiling! I've seen men crying with arthritis crying for pain relief regain full mobility of their extremities and play golf pain free, I've even seen a child with autism talk after eight months of treatment with Jeff.
Jeff has a natural peaceful warrior way of restoring one's hopes. He's a compassionate elephant on a journey of kindness. Touching lives on every corner of the world. The light that glows around this elephant is one that your illness should greet with an open mind. One of my favorite movies is called "Shawshank Redemption". I quote, "hope is a good thing, probably the best of things", "so get busy living or get busy dying".
My pilgrimage began with depression and weakness and in four years I have grown two businesses from the ground up. My own golf academy and also my own golf touring business. I still bartend a few nights a week in America also as I hope maybe I can too touch and help a young warrior to open their minds to hope and belief.
I write this testament on a flight back from Lanzarote, surrounded by laughing, happy babies smiling at me. Maybe, just maybe I'll get back to that look of wonder and enthusiasm…but for this flight the hope is good enough for me! Jeff "the glory of the Lord (whomever he or she may be) shines in the beauty of your character" and I'm blessed that our universes were meant to collide.
Much Love,